Children's Dentistry - Midland, TX
We Love Caring For Smiles of All Ages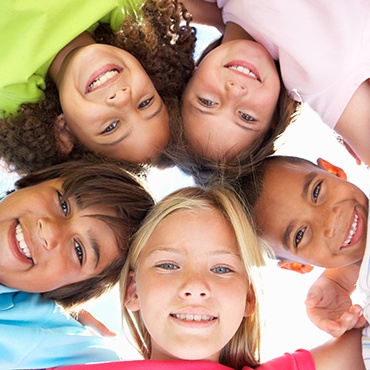 At Midland Kid's Dentist, patients don't need to worry about finding another pediatric dental office when their loved one reaches grade school, becomes a teenager, or reaches other milestones – our doors are open to children of all ages, from infants to young adults up to age 20! Dr. Youngblood, and the rest of our staff all take pride in being able to grow with your son or daughter throughout the years, slowly evolving our care approach so that it fits with their changing needs. Our special needs kid's dentist and team also enjoy seeing patients that require unique situational care! If you'd like to learn more, please don't hesitate to give our dentla office a call. We look forward to meeting you, your child, and the whole family.
Dentistry for Infants & Toddlers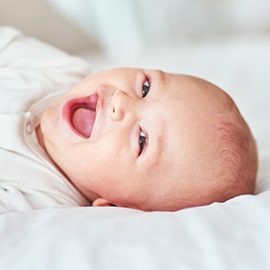 We typically recommend that parents first bring in their infant for a quick "getting to know you" visit when they're around six months old. During this time, our doctors will take a close look at any teeth that have already erupted, as well as the rest of their mouth for any signs of developmental trouble. We'll be happy to answer any questions you have about caring for your child's smile as more and more little teeth pop up through the gum line as well! Before any teeth, it's a good idea to gently clean their gums with a washcloth after each feeding.
Dentistry for School-Aged Kids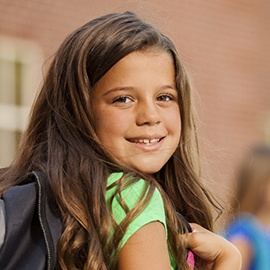 As your child develops into a little person with their own unique personality, it'll be time for us to start protecting their valuable primary teeth. While many parents think that "baby" teeth are unnecessary and fine to lose at any time, this isn't true at all – these special teeth reserve a space for the growing permanent teeth underneath the gums! We love working with young patients in order to teach them all about brushing, flossing, and the importance of maintaining a happy, healthy smile.
Dentistry for Teens & Young Adults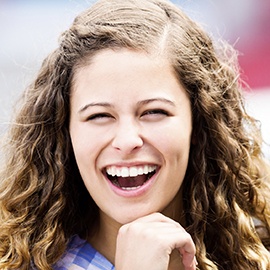 Once all of the primary teeth are long-gone and the permanent teeth are securely in place, it may be time to start considering orthodontic treatment or other advanced services. During this time, our team will be happy to help your older child, however, we can with comprehensive checkups and focused restorative care. We can also work with trusted orthodontists in the area so that they can straighten their teeth and improve their overall oral health and self-confidence as a result!
Special Needs Dentistry Patients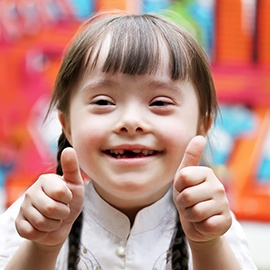 If your loved one has physical, behavioral, or cognitive special needs, they're always welcome here at Midland Kid's Dentist. As a board-certified pediatric dentist, Dr. Youngblood has plenty of experience with these unique cases, and we offer accommodations whenever possible to help children have the best time possible at our dental office. Several sedation dentistry techniques (including hospital anesthesiology) are available for patients who can't remain calm and/or still under their own power.