About Our Midland Pediatric Dental Office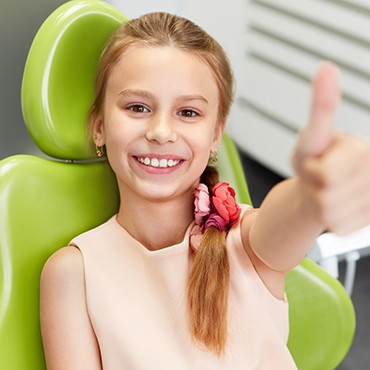 Caring for the smiles of children is a big responsibility – after all, your son or daughter's first experience at the dentist can color their opinion of oral health care for the rest of their lives! At Midland Kid's Dentist, nervous parents can rest assured that we take this responsibility very seriously, and our dedicated team members work hard to help babies, toddlers, school-aged children, teenagers, and everyone who falls somewhere in-between have a relaxed and enjoyable experience whenever they visit the dental office. Both Dr. Jones and Dr. Youngblood are happy to be back working in the Midland, TX area once more. We are a 100% Texas owner-operated dental office. Therefore, we are not part of a large corporate owned dental company, so we can focus on what's important - your child's dental health! Don't hesitate to give us a call today if you're ready to schedule a visit for your loved one. We can't wait to meet the whole family.
Personalized Attention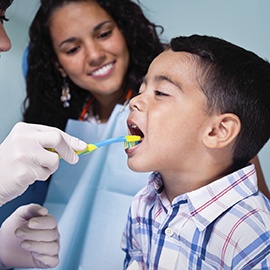 Plenty of children love being the center of attention, and we're glad to give them that here at our dental office! Our doctors and team members spend plenty of time with each young patient, inspecting their unique smile, assessing any potential concerns, and providing treatment to improve oral health and happiness. We also welcome all questions from kids and parents alike, and we strive to never make anyone feel rushed throughout the care process.
Comfortable Atmosphere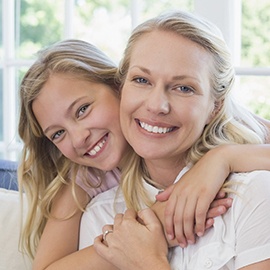 We understand – the dentist's office isn't exactly your child's favorite place to be. That's why our staff prioritizes patient comfort whenever possible, offering fun amenities like toys and TV to help stay well-distracted and at ease. Several sedation dentistry options (including oral liquid sedation and hospital-based anesthesiology) are also available for added relaxation and safety – all you (the parent) needs to do is let us know that you're interested!
Dental Emergencies Welcome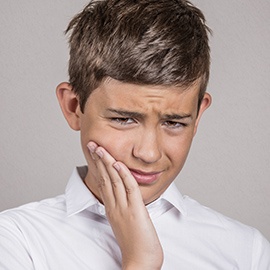 If your child has cracked a tooth or is complaining about mouth pain, Midland Kid's Dentist welcomes your call. Dr. Jones and Dr. Youngblood make time for emergency cases as soon as possible so we can alleviate discomfort and provide much-needed relief to young patients. Our goal is to send them back to laugh with friends or play on the playground with a restored, confident smile!