November 4, 2021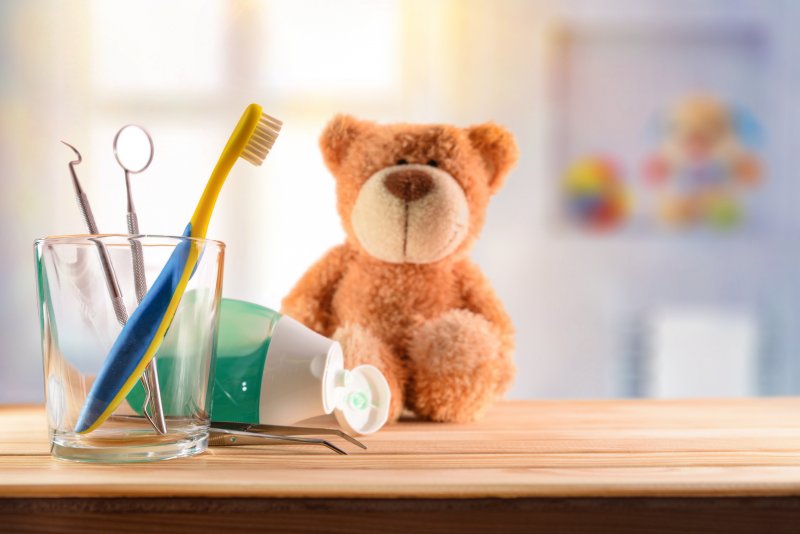 Any child who's old enough to have teeth (which is usually around 6 months of age) is at risk for cavities, and more than 20% of children have had tooth decay by age 5. If you want to protect your child's smile, then you need to start getting them dental care as early as possible. But what if you have trouble fitting the cost of preventive checkups and possible restorative treatments into your budget? This is where dental insurance can make all the difference. The following post covers the basics of children's dental insurance coverage; reviewing this information can aid you in maximizing your benefits.
How Do Dental Insurance Plans Cover Kids?
You can get dental insurance for your kids at the same time you get it for yourself. If you have a family health plan, it likely already includes specific coverage for pediatric dentistry. However, this is not included in all plans; in these cases, you might have to get a separate pediatric plan. Note that every plan is different, so pay careful attention to the premiums involved as well as the services that are covered. Your insurance company can explain what's covered under your plan if you're uncertain of the details.
What Should Children's Dental Insurance Cover?
Your child's dental needs will change as they get older; keep that in mind when reviewing the benefits offered by your dental plan. Ideally, you should get a plan that covers 100% (or at least a majority) of the cost of preventive services such as exams, cleanings, and X-rays. There should also be sufficient coverage for basic care your child might need in the event of an oral health problem, such as fillings. Fluoride treatments and dental sealants are typically covered under dental insurance, but it's not a universal rule, so check your benefits carefully.
How Can You Maximize Your Child's Dental Insurance?
Regular preventive care is a must if you want to take full advantage of your insurance plan. Almost every dental insurance policy covers two dental checkups and cleanings a year. This not only gives you a chance to use the benefits you've paid for, but it also allows your children's dentist in Midland to check for – and treat – problems that could eventually turn into cavities and other smile-threatening issues.
If your child needs additional dental work and you haven't met your annual maximum yet, it's better to schedule the appointment sooner rather than later. Remaining benefits will expire at the end of your plan's year, so using it is the best strategy for making sure your dental dollars don't go to wake.
If you have additional questions about your child's dental care and how dental insurance can help you pay for it, contact your pediatric dentist in Midland today; they'll be happy to help give you tips for getting the most out of the dental insurance that you're counting on to provide your family with affordable oral health care.
About the Practice
At Midland Kid's Dentist, our dentists always make the extra effort to keep your children comfortable and happy while they're getting the care they need to protect their smiles for the long term. To make our services more accessible, we accept virtually all PPO insurance plans as well as Medicaid, and we'll always file the necessary claims on your behalf. To schedule a consultation with your children or ask a dental insurance question, visit our website or call (432) 520-5437.
Comments Off

on Getting the Most Out of Dental Insurance for Your Child
No Comments
No comments yet.
RSS feed for comments on this post.
Sorry, the comment form is closed at this time.