July 20, 2022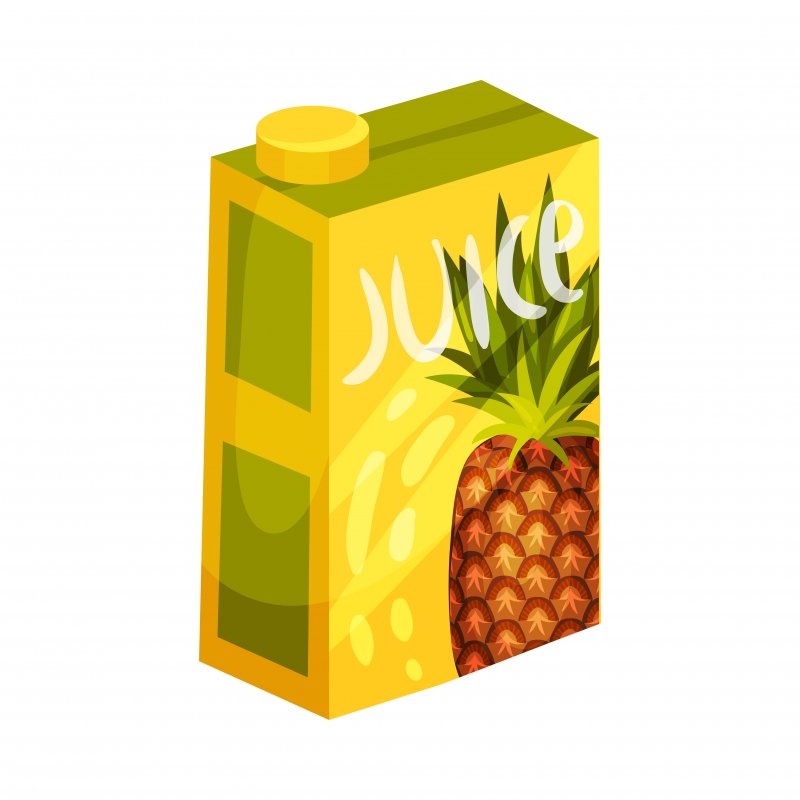 Fruit juice is a popular choice for children. Many parents pick up juice boxes from the store without thinking, believing it to be a healthy option for their little ones. But the truth is that when it comes to oral health, fruit juice can be very damaging. In this post, a children's dentist in Midland explains how fruit juice can affect your child's smile – and why you shouldn't let them drink too much.
How Does Juice Affect Your Child's Teeth?
If you check the ingredients for different types of fruit juice, you'll find that they tend to contain a lot of sugar. In fact, 8 ounces of fruit juice can contain the same amount of sugar as 8 ounces of Coke! Needless to say, exposing your child's teeth to excessive sugar can put them at risk for cavities.
When it comes to dental damage, the frequency of exposure matters more than the amount of sugar. In other words, even if you give your child fruit juice that has the lowest sugar content possible, it could still lead to dental problems if they drink it regularly.
Another issue is that fruit juice is acidic. This is especially true for drinks that contain citric acid, such as orange juice. Acidic drinks tend to be a major contributor to dental erosion, slowly wearing down and weakening the enamel protecting your child's teeth. As a result, they'll be much more vulnerable to tooth decay.
Even worse, citric acid can reduce the calcium ions in your child's saliva, which hinders its ability to repair minor damage done to the teeth.
What Can You Do to Protect Your Child's Teeth
You don't have to take fruit juice out of your child's diet altogether, but you'll definitely want to limit how often they drink it. Make it a treat instead of something your little one drinks every day.
When you do let them indulge in fruit juice, have them drink it through a straw; this will reduce the amount of liquid that comes in direct contact with the teeth. After your child is finished with their juice, have them drink some water to rinse off any sugar that might be left behind in their mouths.
As a parent, it's important to be aware of what your child is drinking and exactly how it's affecting their oral health. Feel free to call your dentist in Midland if you want to learn more about the impact juice can have on your child's teeth and what some smile-friendly alternatives might be.
About the Author
At Midland Kid's Dentist, Dr. Weston Jones and Dr. Thomas Youngblood give young patients plenty of reasons to smile. The practice offers many different child-friendly services, including preventive care and tooth-colored fillings. Our team will be more than happy to answer any questions you might have about your child's oral health, such as what they should be eating and drinking at home to take care of their teeth. To schedule an appointment, visit our practice's website or call (432) 520-5437.
Comments Off

on Is Fruit Juice Actually Bad for Your Child's Teeth?
No Comments
No comments yet.
RSS feed for comments on this post.
Sorry, the comment form is closed at this time.