April 13, 2023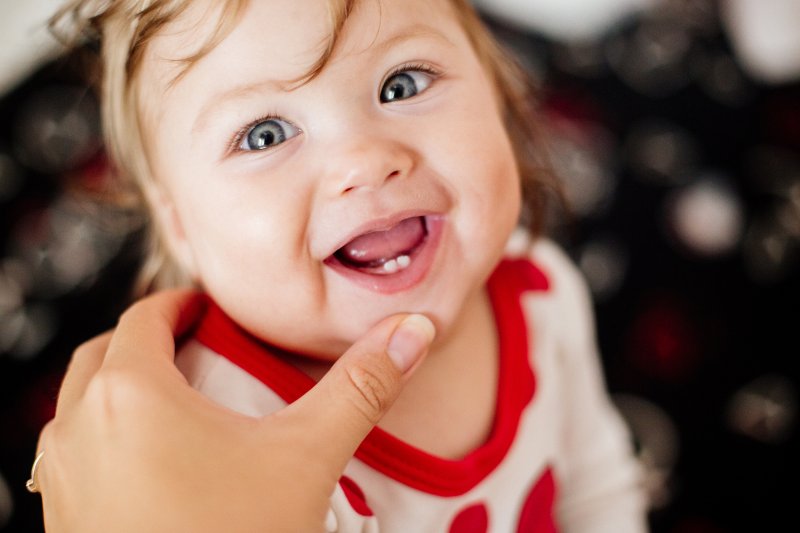 As a parent, you only want to provide the best care for your children, including their oral health. One common concern is childhood cavities. Detecting a cavity in your little one's teeth can be worrisome, but it's crucial to understand whether fillings are necessary and how to prevent cavities in the first place. In this blog post, we will explore the importance of addressing cavities in children and share effective preventive measures to maintain a healthy smile for years to come.
Understanding Childhood Cavities
Most parents are concerned about childhood cavities, which are also known as dental caries. They occur when harmful bacteria in the mouth produce acids that attack the tooth enamel, leading to decay. Early signs of cavities include tooth sensitivity, pain, visible holes or discoloration on the teeth, and discomfort while chewing. If you suspect your little one has a cavity, it is essential to consult a pediatric dentist who specializes in children's oral health to determine the best course of action.
Are Fillings Necessary for Baby Teeth?
Whether or not your child needs a filling for their cavity depends on various factors, such as:
The size of the cavity
The tooth's location
The child's age
It's worth noting that your child's cavities should be taken just as seriously as you would take cavities in permanent teeth. Contact a pediatric dentist right away for diagnosis and treatment, as this will help prevent further issues. Fillings are a crucial procedure to remedy cavities no matter how young your child is. The material used will harden to protect their bite and tooth while providing structural support and improving the tooth's appearance.
Tips to Prevent Childhood Cavities
Prevention is the key to maintaining your child's oral health and keeping their smile cavity-free. Here are some effective strategies you can implement:
Set a good example for your little one by role-modeling a proper dental routine
Visit the pediatric dentist every six months to allow early detection of cavities and enable the dentist to provide preventive treatments.
Avoid putting infants to sleep with their bottle
Only fill their bottle with milk or formula – not beverages like soft or sports drinks
Clean your infant's or toddler's teeth using a child's toothbrush and fluoride toothpaste
About the Practice
Our team at Midland Kid's Dentist will go above and beyond to help children of all ages have an enjoyable experience when visiting the dentist. If you suspect your little one has cavities, don't hesitate to bring them in! We'll do our best to protect their baby teeth and restore their smile. To schedule an appointment, visit our website or call (432) 520-5437.
Comments Off

on You Asked, We Answered: Do Baby Teeth Need Fillings?
No Comments
No comments yet.
RSS feed for comments on this post.
Sorry, the comment form is closed at this time.